Getting Closer and Staying Together
A Couples Retreat-- Relationship Enrichment Weekend


Sponsored and led by Mary Ellen and Greg Psaltis


Why a Couples Retreat?
Share time with other committed couples

Leave mail, bills, phone and children at home

Focus your attention on your relationship

Recall intimacy and identify values

Planning for what you want in your lives

All meals are planned and prepared for you!
What's in the Program?
Values clarification processes

Future planning— 5 and 10 year plans

Asking for what you want without fear

Effective listening skills

Conflict and how to deal with it

Sharing of quiet time together

Intimacy and recalling what your spouse really means to you

Specific exercises for hands-on learning

Handouts and reading lists are provided

About the Program
Brief lectures will be given to the group as a whole

Exercises are done privately as couples

Group sharing encouraged, but not required during the program

Dinner seating will be assigned

Break times are planned in the program to insure quiet time

Evening exercises are included

Limited to 20 couples

About the Instructors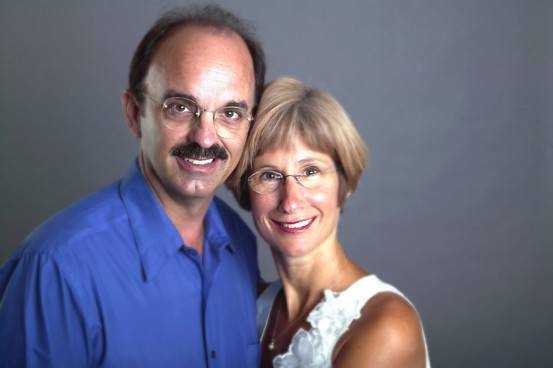 Mary Ellen and Greg Psaltis were married in 1991. By attending many workshops and programs and by processing issues with each other, both have continued to grow healthy selves and healthy relationships. They have three children, two from Greg's previous marriage. Both have professional lives and outside interests but continue to value and invest time in their relationship. They remain committed to maintaining what they have built and developing what they haven't yet experienced. Their particular interests are physical fitness, skiing, camping, bicycling and travel.

About the Location

Sleeping Lady Retreat Center
Leavenworth, Washington
(approximately 2 1/2 hours east of Seattle)


The setting for the resort with the "sleeping lady" mountain peaks