A unique career opportunity for a Pediatric Dentist in beautiful Olympia, Washington

Practice history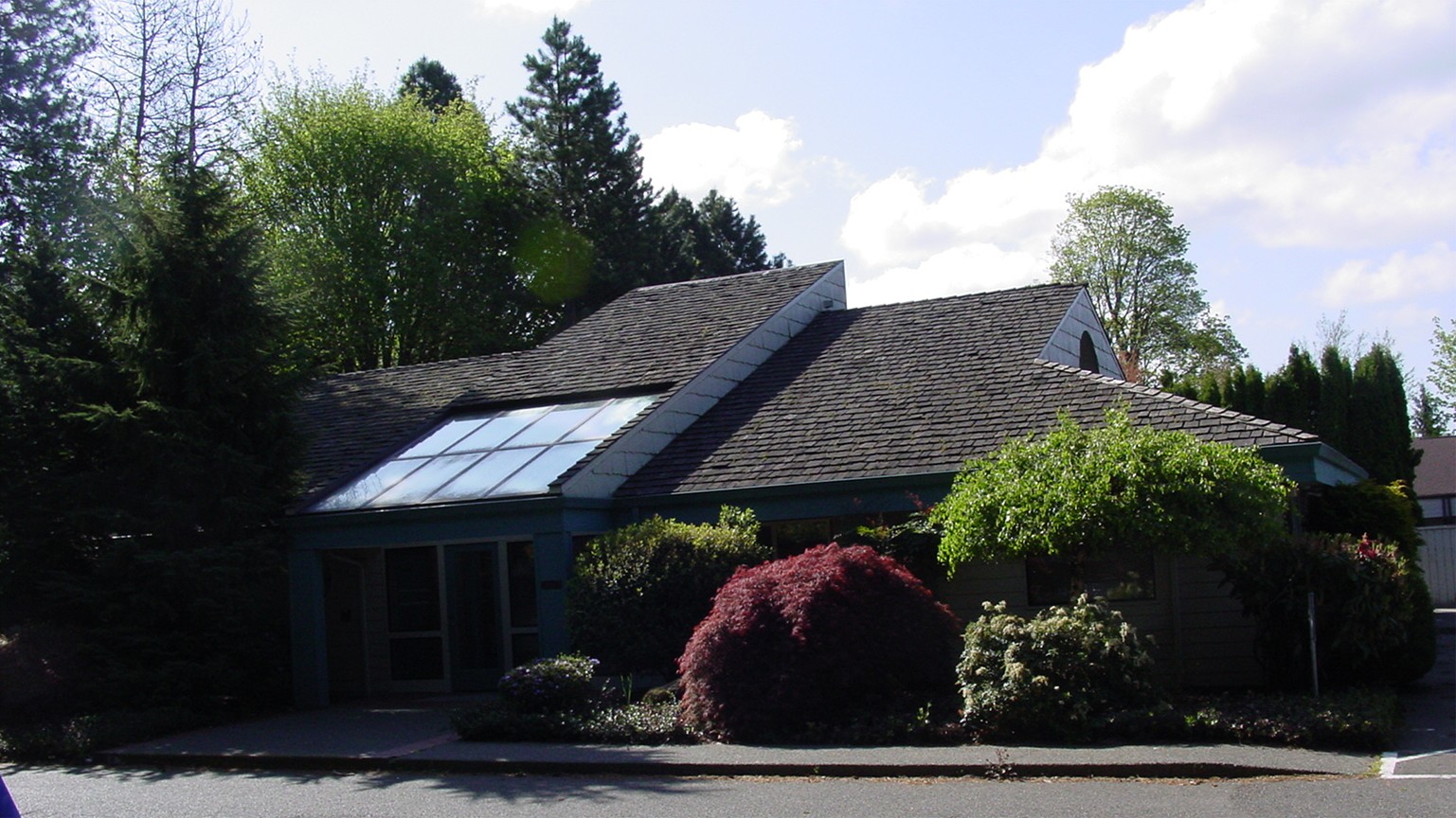 Dr. Greg Psaltis has been in private pediatric practice in Olympia, Washington since 1981 and now is seeking a new partner in his thriving office. The practice has been configured in a partnership since 1993, but due to health issues, his long-standing partner has been forced to retire from the practice. Over the 12 years of their partnership, Dr. Psaltis and his former partner have built a very highly committed and delegated Team that is supportive of the practice's philosophy of educating the patients and parents through hands-on demonstrations of home care and the use of digital radiography to enable all participants to more fully see and understand what is happening in the developing dentition.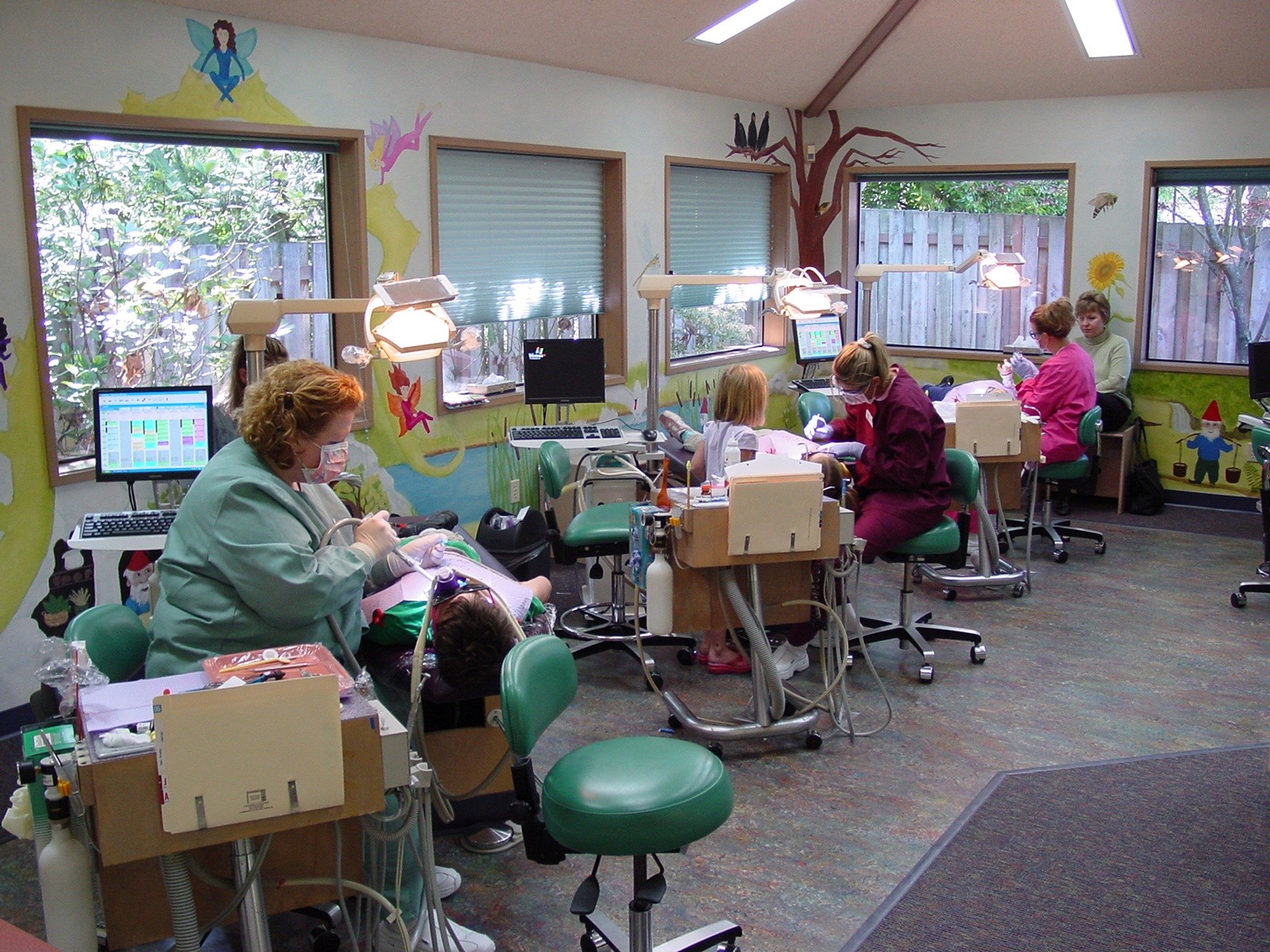 Historically Dr. Psaltis and his partner have shared the practice, which has meant that they have worked alternating weeks. In this way, both doctors have been able to earn a substantial income while still being able to pursue their other life interests. Because of Team meetings, GA cases (which are done in-house) and office retreats, each doctor worked more than 50% of the time, but for practical purposes, they have had the opportunity to live their own dreams by balancing their clinical time with their personal time.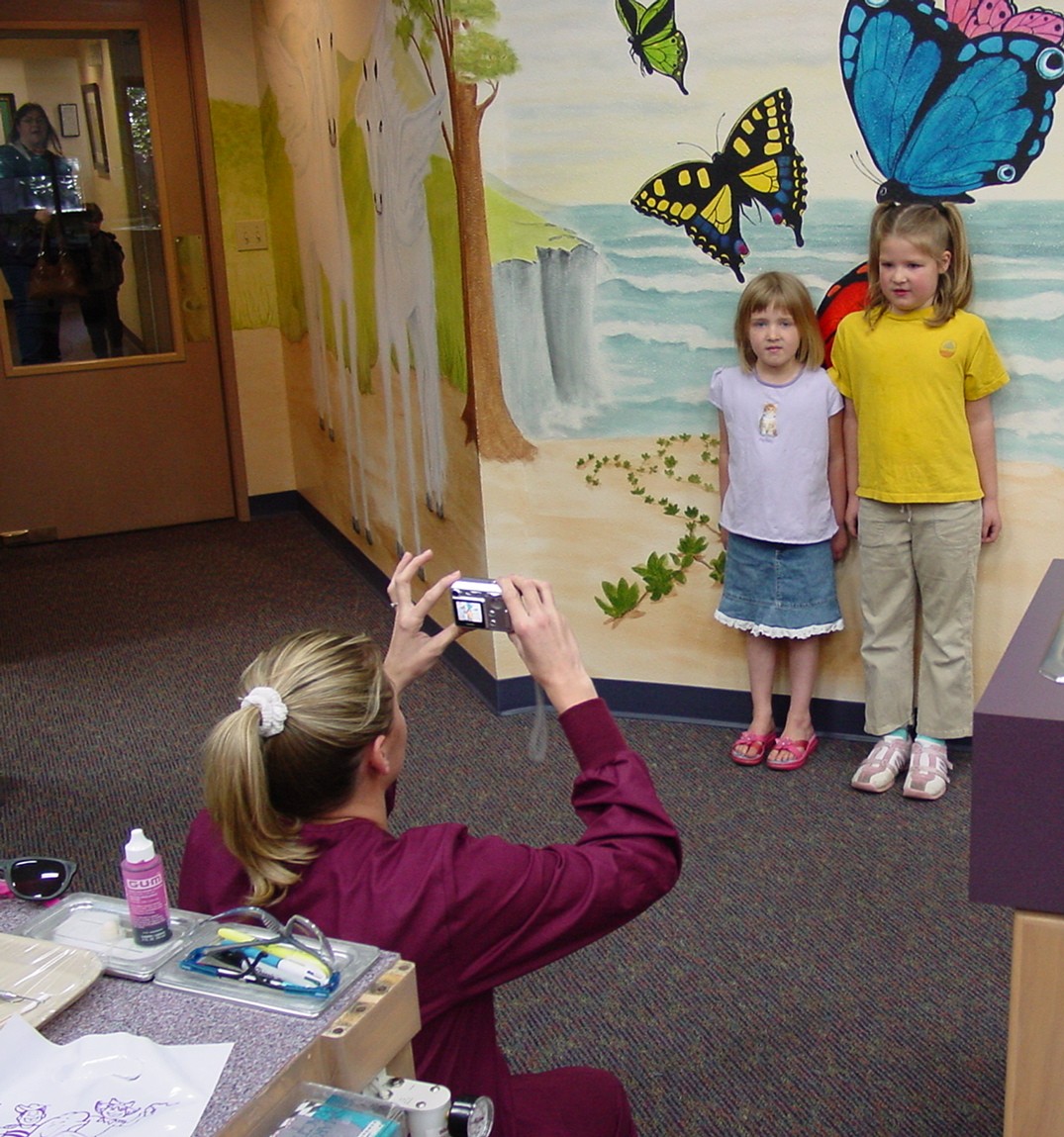 Creating Balance/Living Your Dream

Dr. Psaltis has used his free time to develop a second career as a national and international speaker on the dental continuing education circuit, participate (and help develop) volunteer dental programs in Mexico, coach his two sons' baseball teams, play the violin with one of this sons, study Spanish and stay on a regular work out program to remain physically fit. He also leads a Mutual Aid group, has written several articles for Dental Economics magazine, served on committees with the Washington State Dental Association and sat on the Council of Trustees in his church. He and his wife, Mary Ellen, co-wrote, sponsor and lead a weekend Couples Retreat for relationship enrichment. It is not church sponsored or based, and is not intended to fix marriages that are broken or in trouble—it a weekend away from the routines at home that is spent with other like-minded couples. Dr. Psaltis also took a five month sabbatical from his practice to live in Salzburg, Austria with his wife and (then) 10 year old son.
You can also have the unique chance to create this sort of balance in your life so that you may pursue your own interests while earning a substantial income.
Olympia and Washington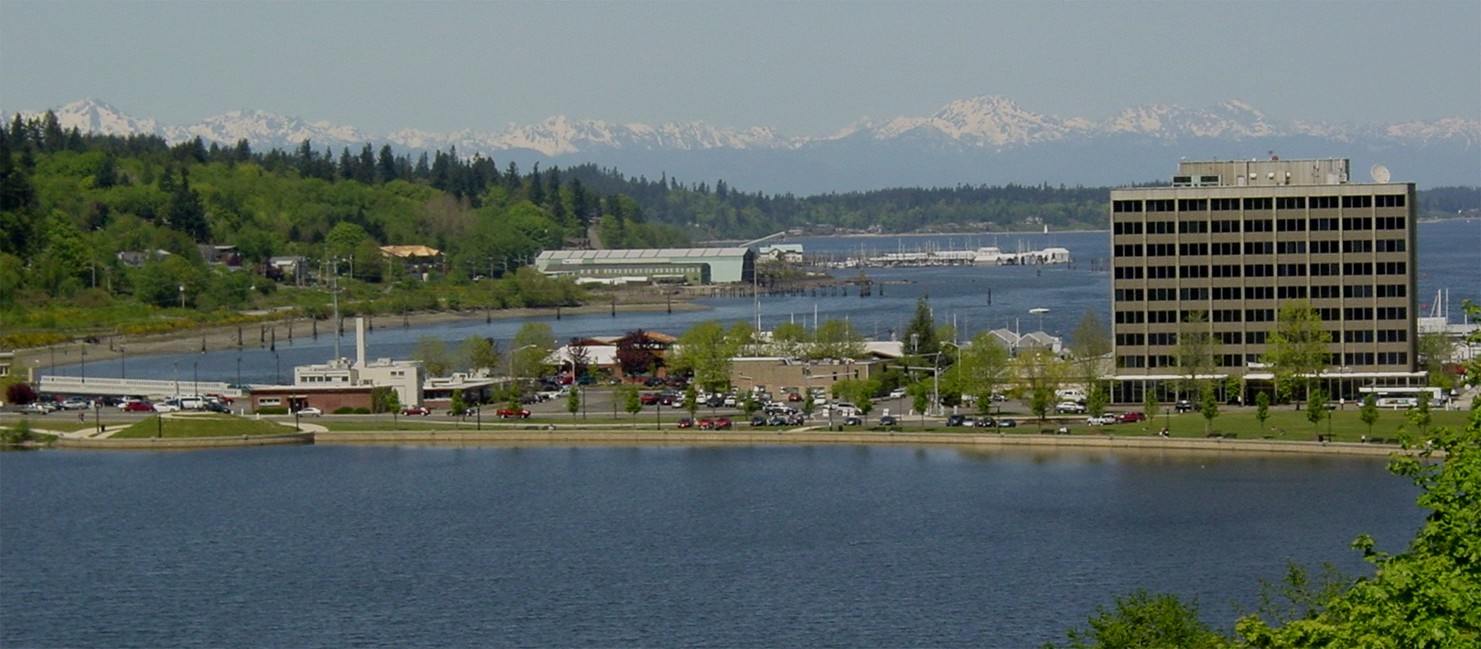 Olympia is the state capital of Washington so that much of its economy is based on state government and the service businesses that support the state employees. There is minimal "industry" in Olympia, although there remains some timber (mills, exportation of timber, etc), the port of Olympia and some smaller businesses. The crime rate is low, the schools remain good, including several private school options, both religious and non-religious. It is a wonderful place to raise a family.
The city has grown considerably in every sense of the word—it now has many ethnic restaurants, two local high-quality theater groups, a world class performing arts center that attracts many performers, including "name" acts and, of course, as many espresso bars as you could ever want. The city center has been revitalized to create an active area for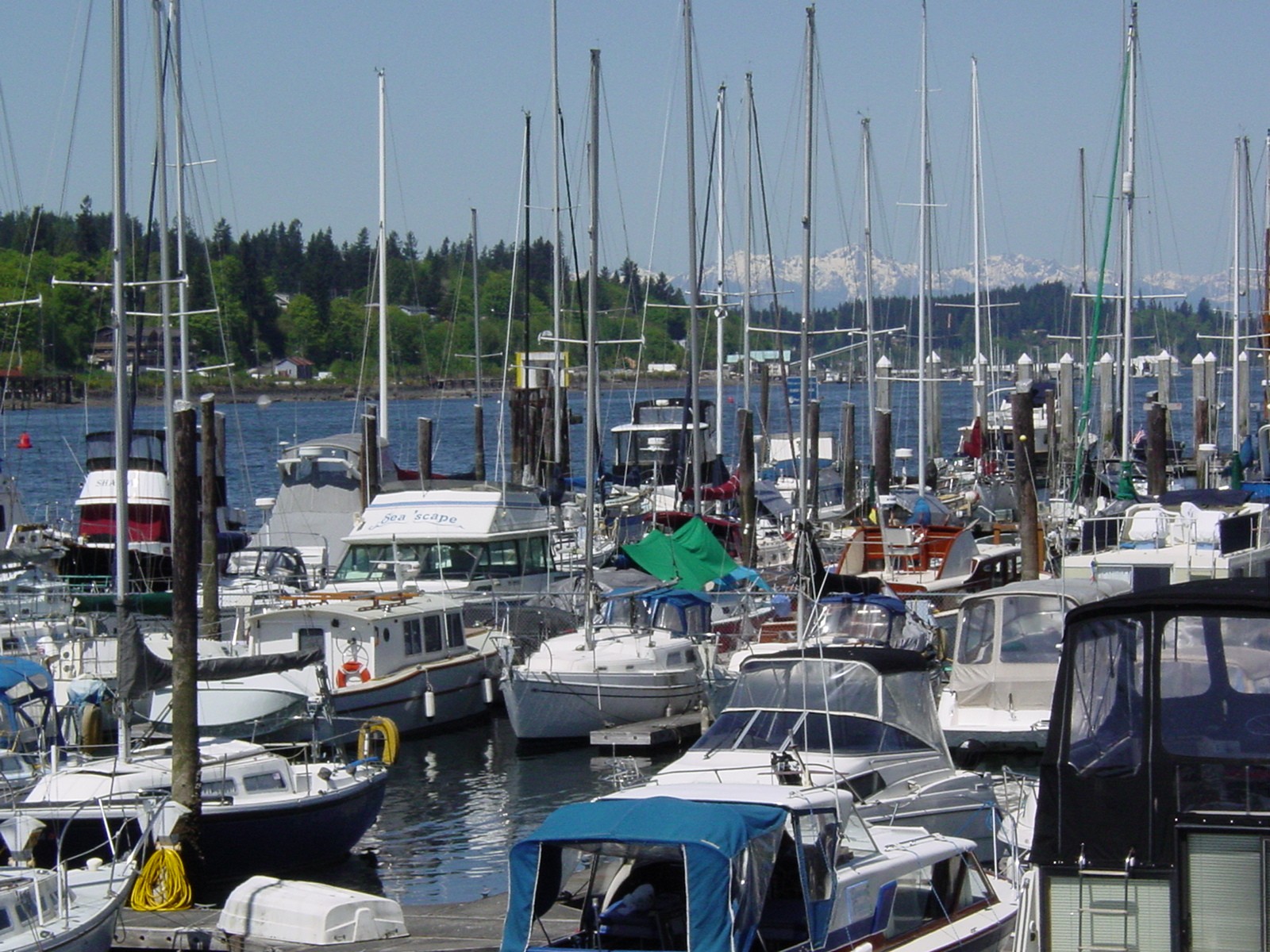 both shopping, dining and entertainment. Children's activities include a Children's Museum, several parks ranging from salt-water activities to skate-boarding, an active children's park program with summer classes ranging from cooking to sports.


Washington State is an outdoor person's delight. Olympia is located on the southernmost tip of Puget Sound and has several marinas for sail boat enthusiasts. From Olympia you can reach the Pacific Ocean for deep sea fishing in just over an hour, or, in the other direction, you can be at major ski resorts in the Cascade Mountain range. Among the many activities that Northwesterners enjoy are camping, backpacking,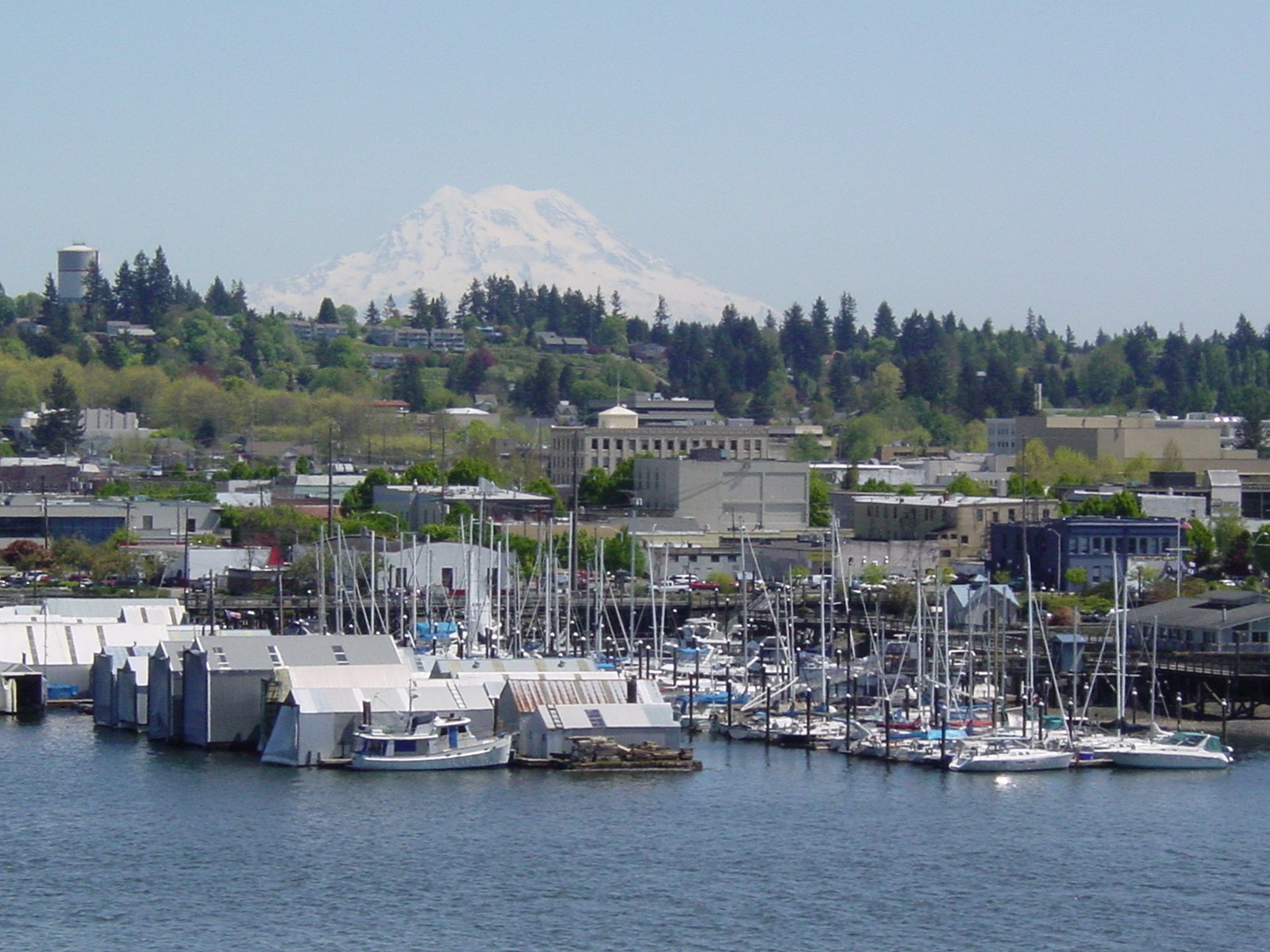 hiking, white-water rafting, fishing, skiing, snowboarding, kayaking and biking. Olympia has several bike trails all around the area for safe, attractive places to go for a ride, including with your children.

Olympia is 60 miles from Seattle, which has all the amenities that a big city can offer—professional sports, the arts, ethnic restaurants and all the other things that only a big city can have. Portland, Oregon is only 110 miles to the south and Vancouver, British Columbia is about 180 miles north. Each of these cities is easily reached by car.

While housing costs have risen in Olympia as they have everywhere, it is still more affordable to live in Olympia and own a home that may be a financial burden elsewhere. Waterfront property is available on salt water, lakes and some rivers for unique settings. Property with acreage is also available as some areas are zoned for one house per five acres so that large animal ownership (such as horses) is possible.

The Plan/Offer

Once a candidate with similar philosophy and practice goals has been identified, the general plan (depending on the candidate's experience and needs) would be as follows:

1. A minimum 6 month (and possibly 12 month) associateship at a salary level that will avoid pressure on the doctor to produce.
2. This period of time would be full-time (4 days per week) and would include spending time meeting other local dentists and pediatricians as part of the job.
3. At the mutually agreed-upon end of the associateship, the new partner will buy into the practice at a price determined prior to the onset of the associateship
4. The new work schedule for the doctors will largely be based on the needs of the new partner. That is, if the new partner prefers to continue the "50-50" concept, Dr. Psaltis would be open to that. On the other hand, if the new partner wanted or needed more time, then the schedule could be customized to create the schedule that meets the needs of all involved.
5. At this time Dr. Psaltis is planning to be actively involved with the practice at least up through the graduation of his youngest child from high school, which will occur in June, 2011.
Contact numbers/addresses
Office:
222 Lilly Road NE
Olympia, WA 98506
360-459-5885

Office manager: Debbie Gowan
beakid2@orcalink.com


Dr. Psaltis directly:

5925 Sleepy Hollow Lane NE
Olympia, WA 98516
360-413-5760
drpsaltis@orcalink.com

Websites of interest:
Practice's website, including pictures of the office, the Team and many other pieces of information about the practice:
http://www.dds4kids.dentistryonline.com/
The city of Olympia website, which includes photos and information about the area, including attractions, regional links, etc.
http://www.ci.olympia.wa.us/
The Washington State tourist website, which provides information about attractions, maps and events in Washington state:
http://www.experiencewashington.com/
---